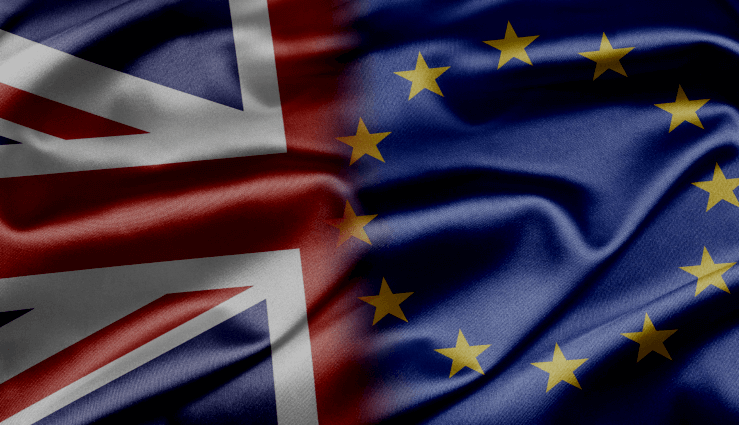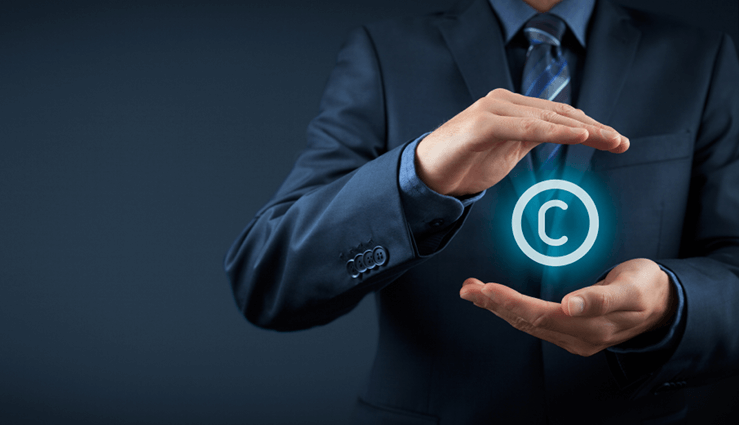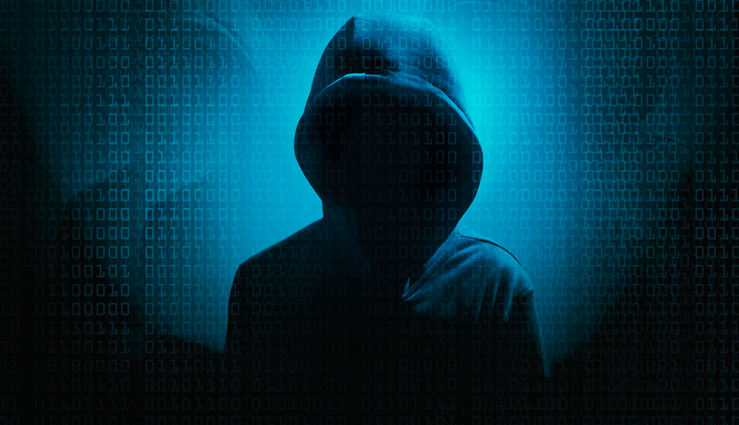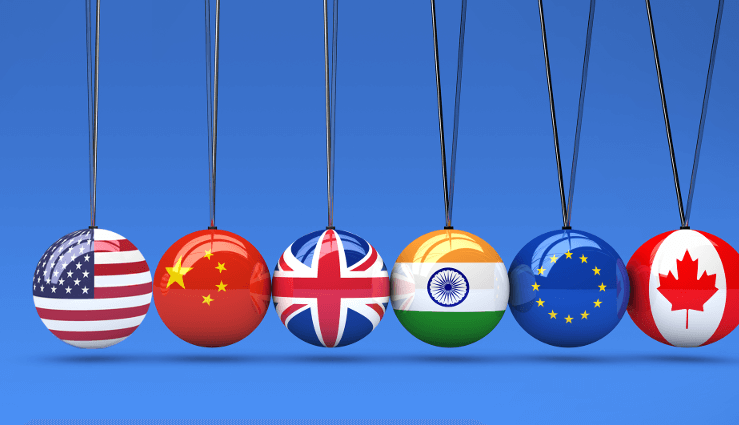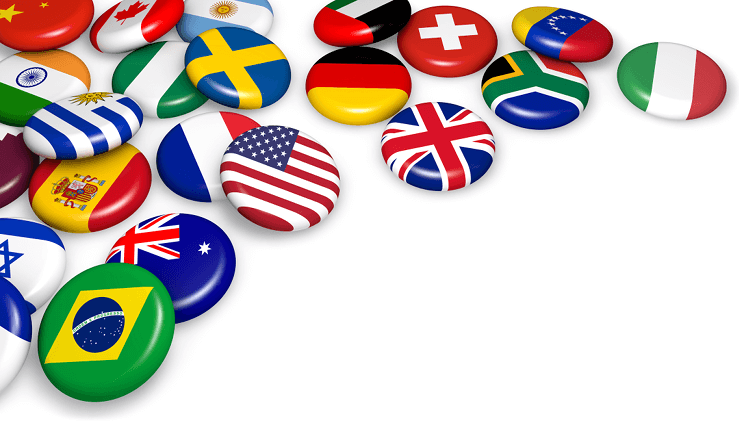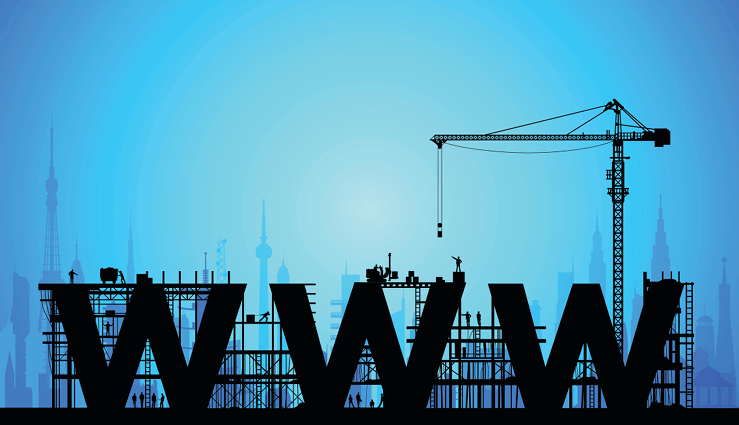 Domain Name Search
Check Availabilty
Important:
When entering your search string don't write "www" or the British domain type, ie. "co.uk". Therefore to search "www.bb-online.co.uk" enter "bb-online" and nothing else.
The only letters allowed within a domain name are:
a b c d e f g h i j k l m n o p q r s t u v w x y z - 0 1 2 3 4 5 6 7 8 9. Spaces are NOT ALLOWED.
Trademark Clearinghouse Official Agent

BB Online is a registered agent for the Trademark Clearinghouse and can assist you during this gTLD expansion.
Global Domain Portfolio Management
Would you like to manage all your domains in a single place? No matter how obscure your domains are?
BB Online offers a centralised domain management platform for all domain types with flexible monthly billing options. Learn more...
Domain Name Services and Options
Helpful Support - We offer local rate telephone, email and fax.
Control Panels - You can access your easy to use control panel and configure your domains anywhere anytime.
And much more - See comprehensive list
Intellectual Property Protection
Let us register your domain, brand and trade mark names as domain names internationally.
We know from our own personal Internet trading and from our 16 years experience that to protect a brand it is usually safer and cheaper to register all possible combinations of country and international codes than be compelled to enforce your rights through later legal disputes.
Is your brand name vulnerable?. Our Essential Protection Packs make global name and brand protection easy.
Protecting Your Personal Information
Protection - BB Online takes all possible technical and administrative measures to safeguard your personal information against theft, loss, misuse, unauthorized access, disclosure and alteration.
Whois Privacy - You can elect for your data to be hidden from the whois (if the registry allows this) by selecting the hide whois feature.
Confidentiality - BB Online will not sell or pass on your information to any third party, unless we are legally compelled to do so.
Domain Quotation
You can register your domains in most countries automatically via our order system, however occasionally something special is required.
To request a quote fill out our quotation form.
Security

Thawte Secured Site - All information entered during the ordering process is safeguarded by a Thawte SSL certificate. Thawte is a leading global Certification Authority.
IP Abuse Detection
Would you like to know who is using your name?
Brand protection needs a positive approach, DomainTrace shows you how. Learn more...